Sunbrella®

Sunbrella is the number one marine fabric. The rich colors are solution dyed so they can't wash out. Plus, they resist fading and remain beautiful for many years. Sunbrella is breathable, water repellent, mildew, and UV resistant. It carries a five-year limited manufacturer's warranty.
Aqualon Edge®
Aqualon Edge is a hybrid marine fabric from Trivantage®. Featuring Perfecta Marine® technology, the material provides superior heat reduction, heat reflection, and UV resistance. For optimal performance, the canvas fabric resists water, mildew, rot, peeling, cracking, and fading.
With a vinyl-coated polyester top and smooth underside, it keeps internal temperatures cool and surfaces protected. Ideal uses for the outdoor fabric include boat covers, marine tops, cockpit covers, biminis, and enclosures.
Cordura®
1000 Denier, a super tough woven DuPont high-tenacity nylon with 1.0 ounce urethane coating for durability and water repellency. Excellent resistance to abrasion, fading, rot and mildew.
Cordura® is water repellent and quick drying. Cordura® has a high tensile strength making it tear resistant. Made in the USA.
Nylon®
Durable water repellent 430 Denier Nylon Pack cloth with 1.0 ounce urethane coating. Lightweight, long lasting, easy to maintain.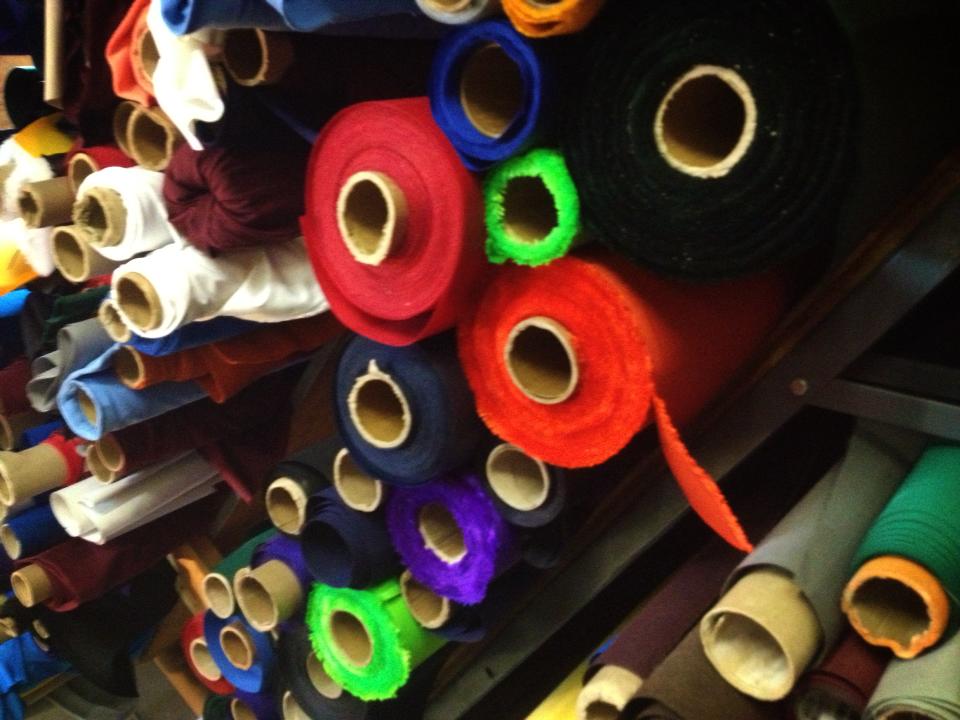 About UsAbout Our Covers About Our Materials About Our Styles