To say this past year has been challenging is an understatement. Without a doubt, we have all felt the impact of the many changes to our lives. An interruption in team boat rowing led many people to look to their single sculls to keep rowing while social distancing. For us at Burnham, initially, this led to an unplanned break. The forced down time allowed us to reflect on how we could do things better. Customer service is job number one in our business plan. When we saw an uptick in sales by rowers wanting to protect their boats, we turned to bringing some plans to reality.
As part of our mission to provide the best service we can, we are excited to announce our new partnership with Perfect Balance Rowing in Australia. Integrating these two businesses is an obvious way to bring better service to our current Australian-Burnham customers and to continue to grow our brand globally in Australia as well as throughout Oceania.
Burnham prides itself on manufacturing top-quality, custom made products including boat covers, slings, and cartop rack systems that meet the demands of the Rowing and the Surfski communities. Travel, storage, and safety are an integral part of rowing, paddling, and racing. You want the best for yourself, your crews, and your athletes. You can expect only the best from Burnham!
Perfect Balance Rowing is known for bringing great products to the Australian market. Headed up by Alastair Isherwood and based in Victoria, Perfect Balance Rowing specializes in providing high quality Flatwater and Coastal rowing shells made by some of the world's top manufacturers as well as supplying essential gear from electronics and tools to oars and sports gear to enhance your enjoyment of the sport.
Why Australia? First and foremost, Australia is a great rowing market. Australian rowing has had a significant presence in the world rowing for as long as we can remember. On a more personal note, I have a strong connection to Australia. My father William Kermond was born and grew up in Castlemaine, a small town just east of Victoria. After attending (and rowing at) St. Patrick's College in Victoria, he pursued a degree in medicine before moving to the US where he started his family and the rest, as they say, is history. Putting the two together began to make more and more sense.
One year when I was racing at the World Championships in the US LM8+, my father noticed a familiar name in the AUS LM8+. As it turns out, I was racing the son of one of my father's medical school classmates, Peter Antonie (who went on to become one of the most decorated rowers anywhere, not just Australia). This spark generated a friendship that remains to this day. In fact, it was through this friendship that I was introduced to Alastair Isherwood, another lightweight world medalist (see photo below - 1997 World Champions in the LM8+, 3-seat, photo c/o Rowing Australia). From our first conversation, Alastair and I discovered a shared sense of being on the same page - a genuine interest in rowing, the value of high quality products, and a passion for rowing which has led to their longevity in the sport.
At Burnham, we are confident that Alastair and Perfect Balance Rowing will continue to develop positive relationships with our current customers and with the watersports enthusiasts who have yet to join the Burnham-Perfect Balance family. Perfect Balance Rowing will be there for you whatever your situation – recreational or racing shell, novice or veteran, exterior or interior storage, short-distance car topping, or a full-blown racing season with regatta storage. Perfect Balance Rowing will help you select the ideal Burnham package from the best array of products available to protect your valuable equipment. Whether your boat is brand new or 10 years old, it is worth taking care of.
Burnham will continue to design and manufacture our full line of products in New Hampshire about two hours northeast of Boston on the east coast of the US. Each cover is designed exactly to fit your boat, with patterns for all the major manufacturers and models from around the world. Along with offering a custom fit cover for your boat, you can also choose from a wide range of colors, fabrics and finishes. You can even add your club logo or initials!
Perfect Balance Rowing will offer a full range of accessories for your boat including slings (trestles), rigger bags, oar bags and blade covers as well as our trademark boat covers. If you are in Australia, look to Perfect Balance Rowing for the accessories we think you will love the most.
We invite you to visit the Burnham-AUS website through the Perfect Balance Rowing webpage at perfectbalancerowing.com or directly at burnhamboatslings.com.au. Follow Burnham and Perfect Balance Rowing on social media to get some great introductory offers and spread the word that Burnham is in Australia!
Peter
Cover the boat you love with the best!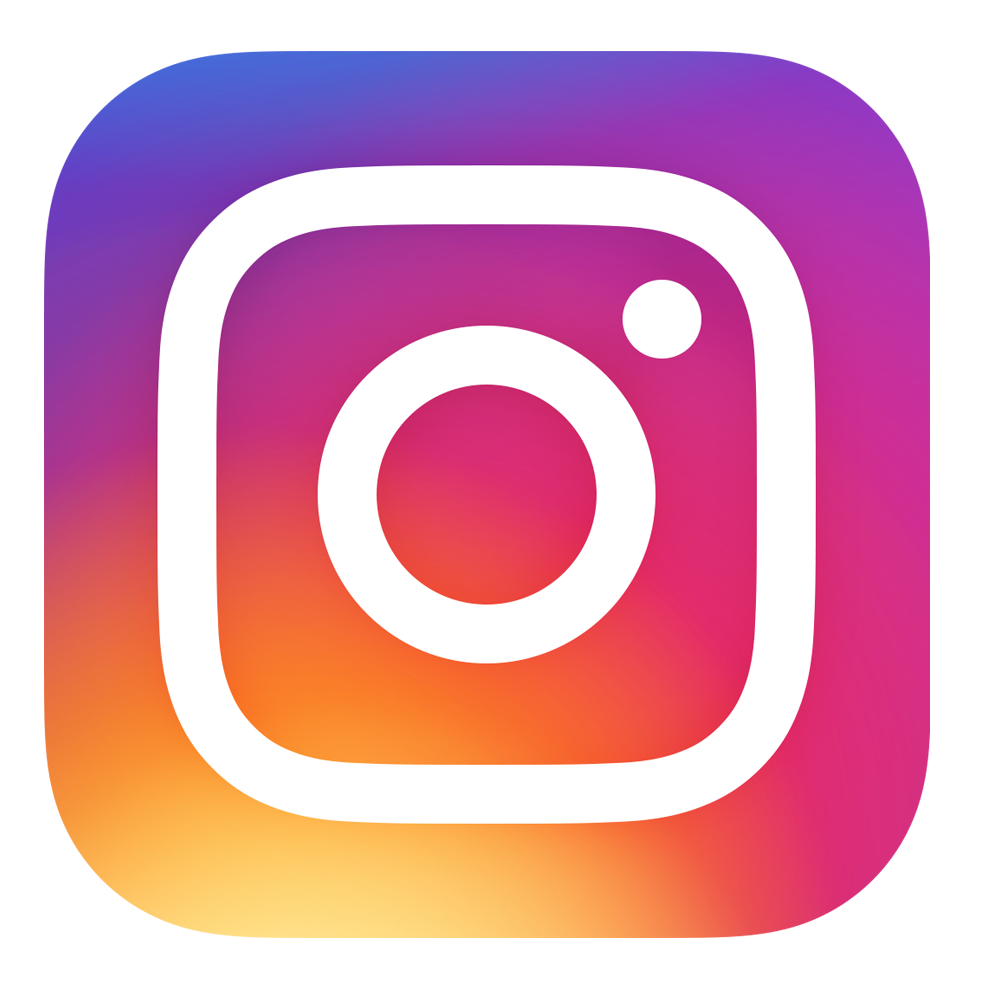 @burnhamboatsling
@burnhamboatslings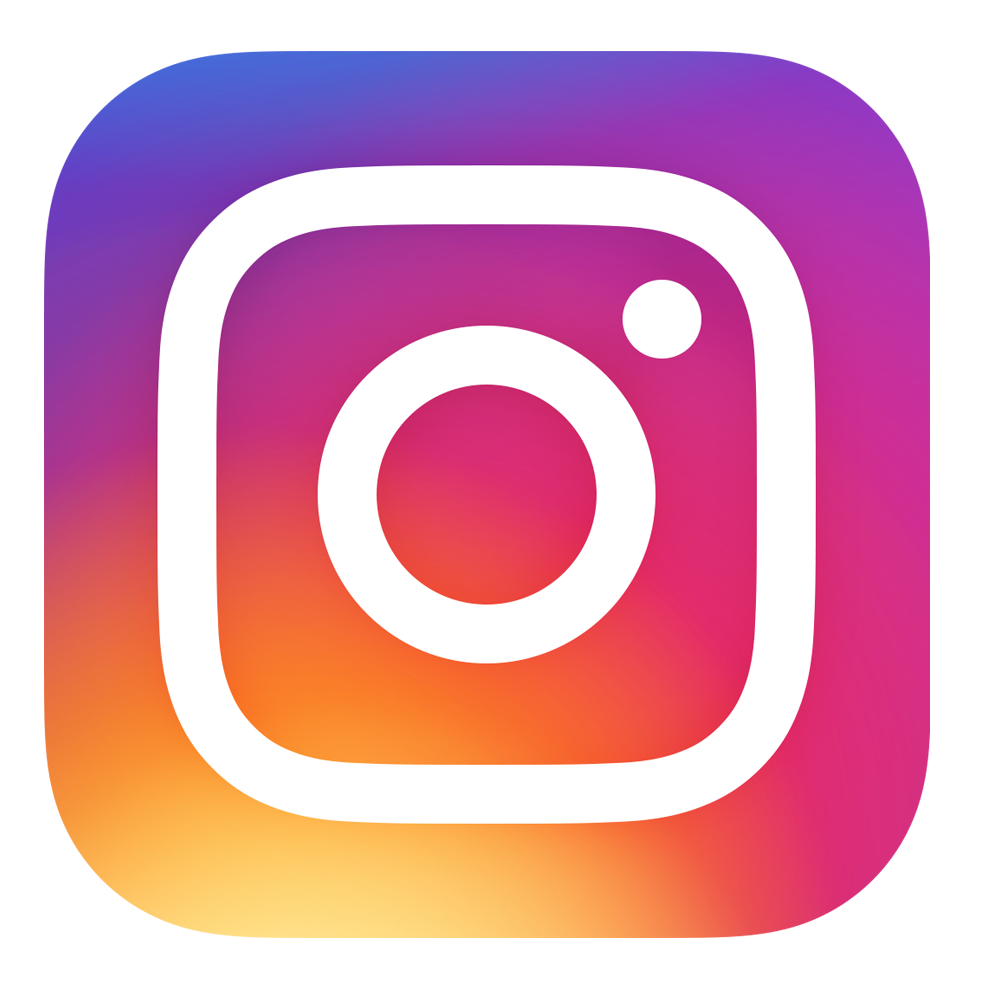 @perfectbalancerowing
@perfectbalancerowing