Customer Driven Innovation
Innovations can happen at any time. At Burnham we are always trying to look forward despite being primarily involved in a sport where we face backward.? Often, we find ourselves thinking how we can make a better product, how we can serve our customers better by providing them with the best quality products and service.
Our most recent innovation involved a customer request to be able to use a wing rigger bag for travel and to protect their rigger while attached to the boat. This got us to thinking how we could combine the best of two current products - Wing Rigger Bags used for transportation and storage and Padded Wing Covers used for Rigger protection on the boat - into one multi-purpose product. Introducing our newest innovation, Rigger Bag x Wing Cover, or, the Convertible Wing Rigger (ok, we're still working on the name).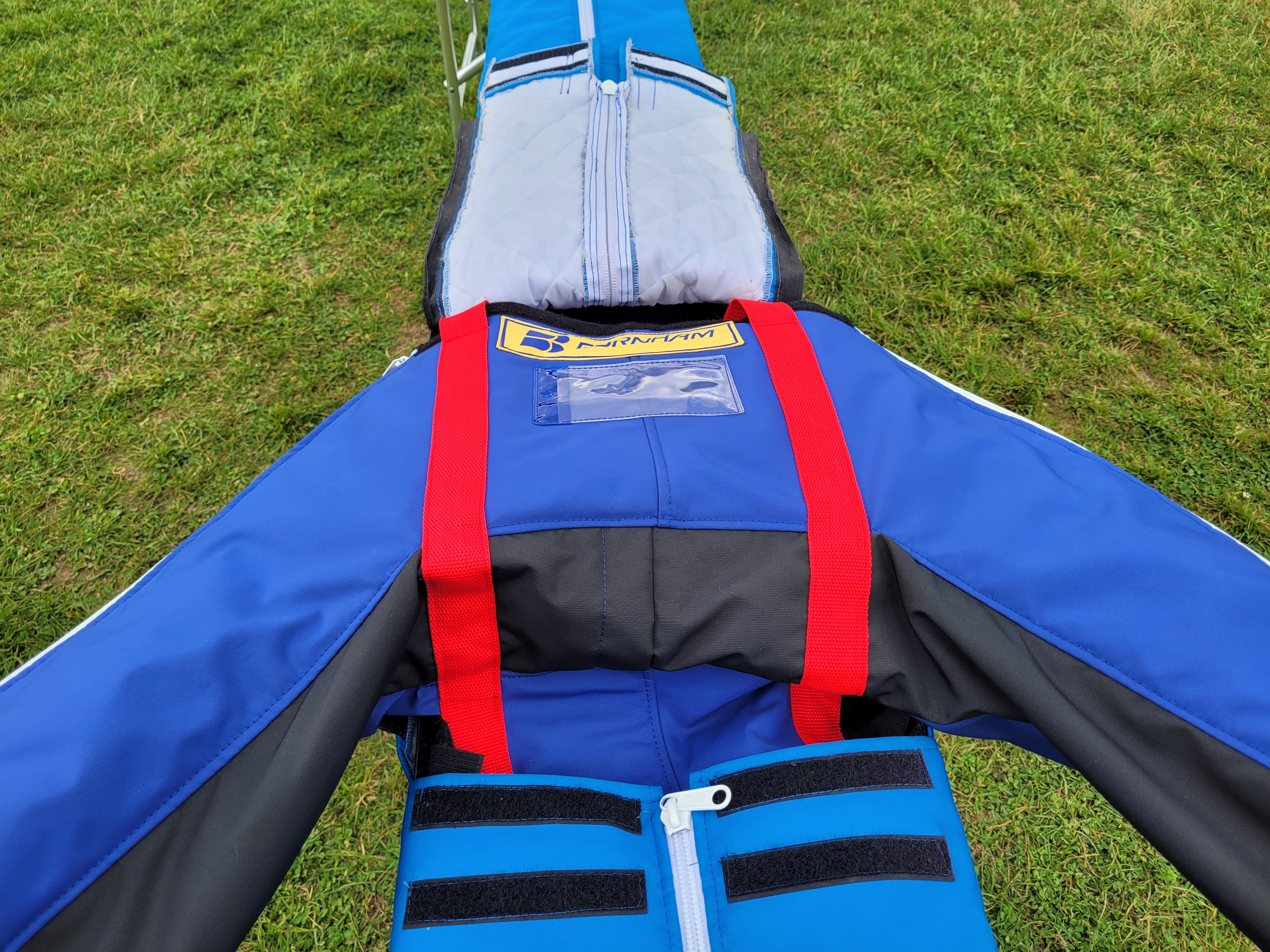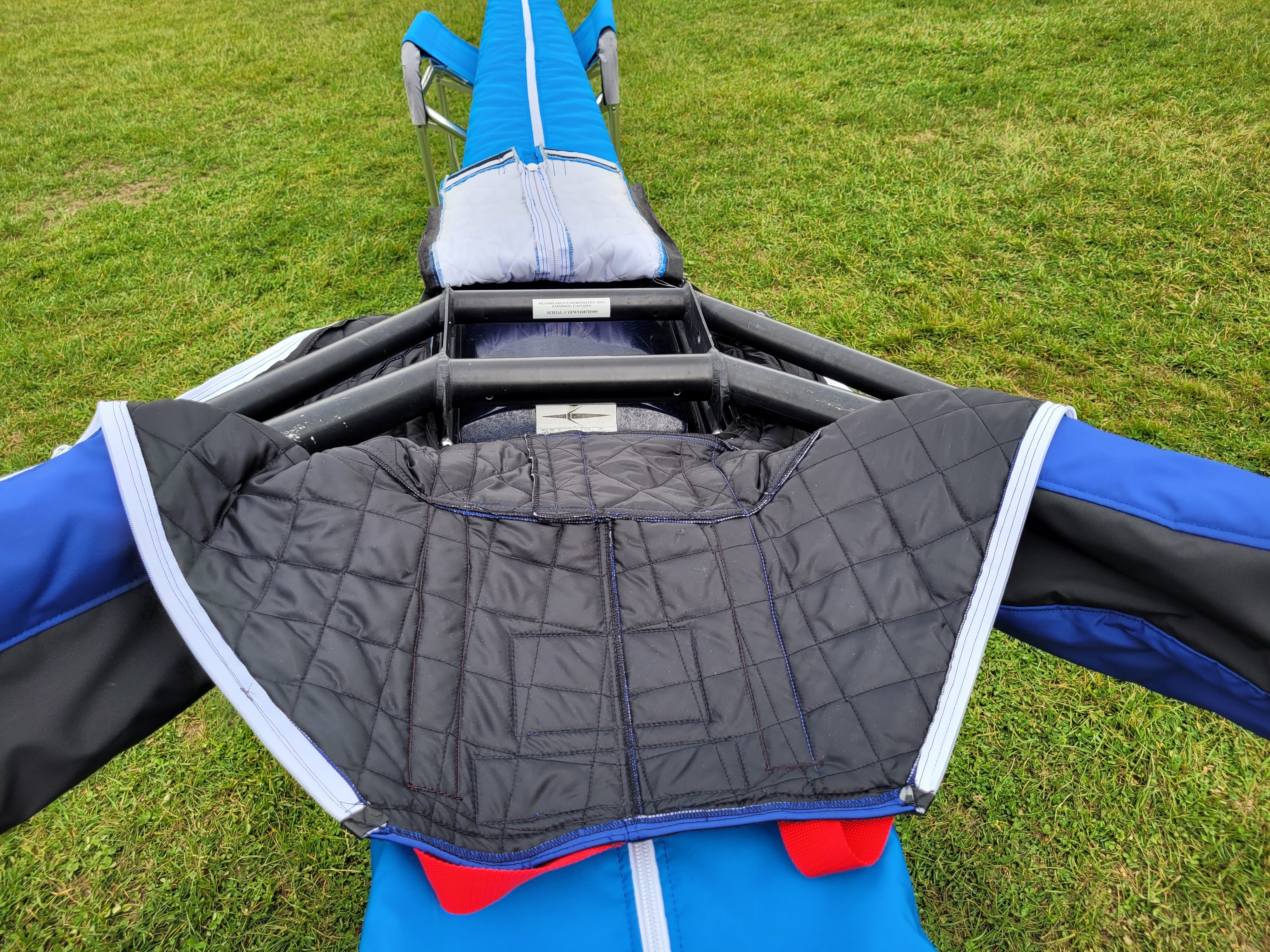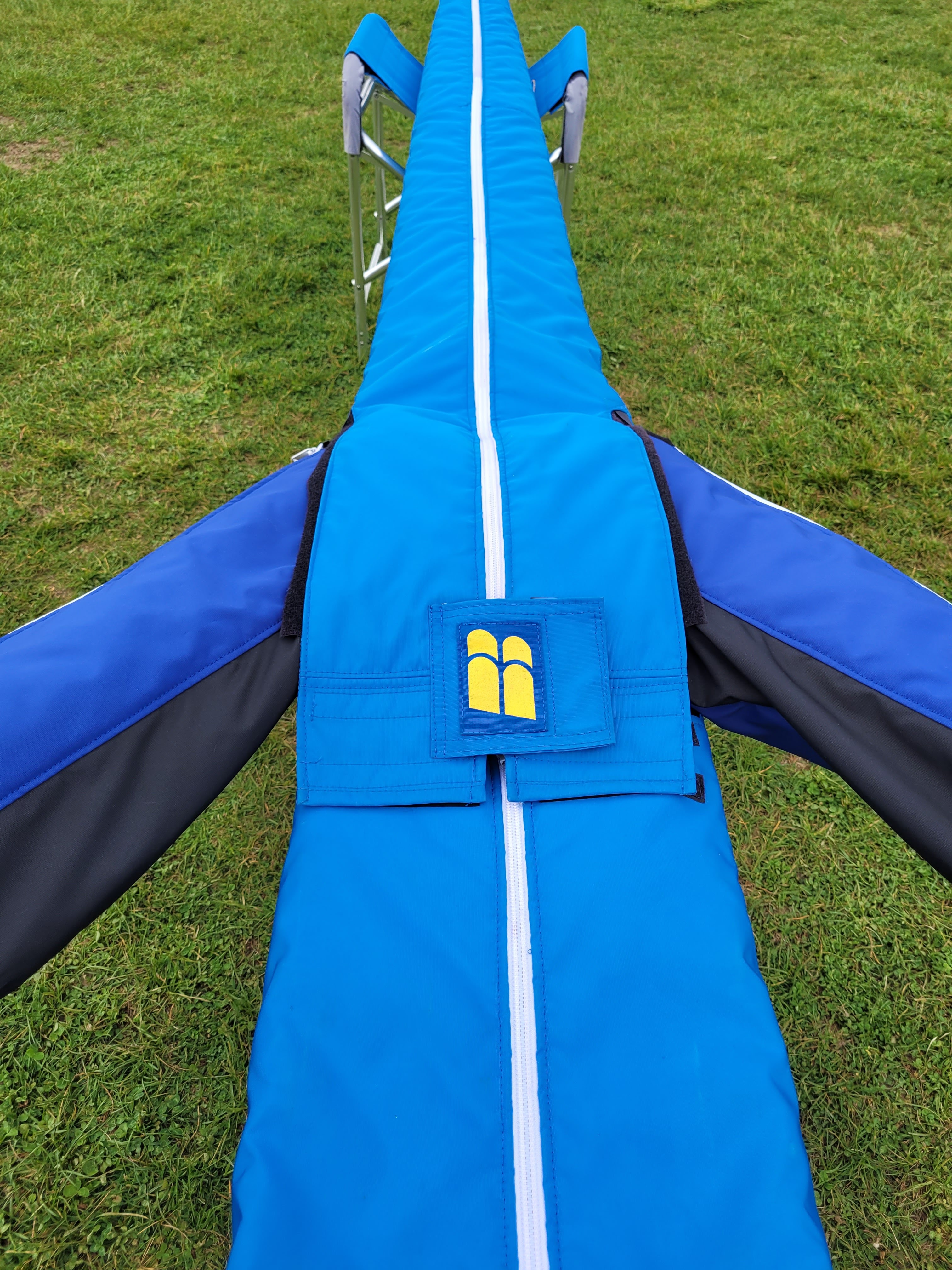 Our Convertible Rigger Bag will keep your wing safe from scratching and discoloring during travel and storage and it protect your Wing from nicks and dings while your boat is covered and rigged.
A combination of Velcro and Zippers allows the Convertible Rigger Bag to integrate with your existing Burnham boat cover for a snug, secure, and safe fit.
Reach out for more information on how we can get you set up with a Convertible Rigger Bag. Or retrofit an existing bag. But really, please reach out with a better name!