This coming weekend is a big one for many of our Burnham customers!
Our local Upper Valley community will be hosting the Rowing Event at The 38th Annual Prouty, a major fundraising event for the Norris Cotton Cancer Center at Dartmouth-Hitchcock Medical Center. It's a beautiful 15 mile row on the Connecticut River in Hanover NH. We'll have about 200 rowers from around New England rowing & raising money to support cancer research and patient and family support services.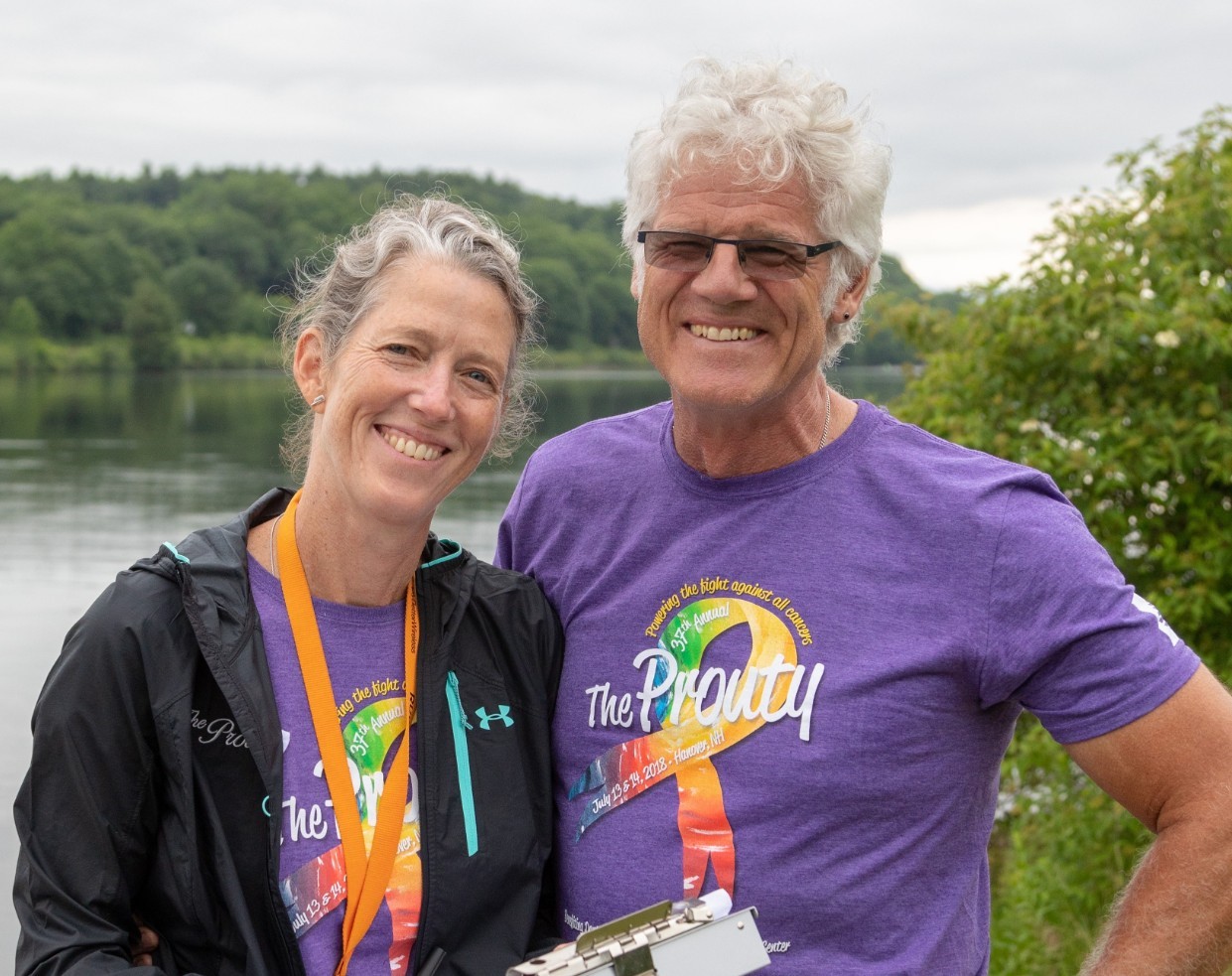 Peter Kermond & Carin Reynolds 2018 Prouty
In Massachusetts, the Cape Ann Rowing Club will be hosting The Blackburn Challenge, a 20+ mile circumnavigation of Cape Ann that celebrates and memorializes Howard Blackburn's harrowing mid-winter row in 1883. Participants row or paddle all types of self propelled small boats in the open ocean waters around Cape Ann, and conditions can vary dramatically throughout the day. Occasionally the water can be very rough, with strong winds and high waves. Many of our rowing and surf ski customers will be participating in this event and we wish you the best of luck whether you are rowing or paddling.
Let's hope for flat water & great conditions!
Enjoy!
Peter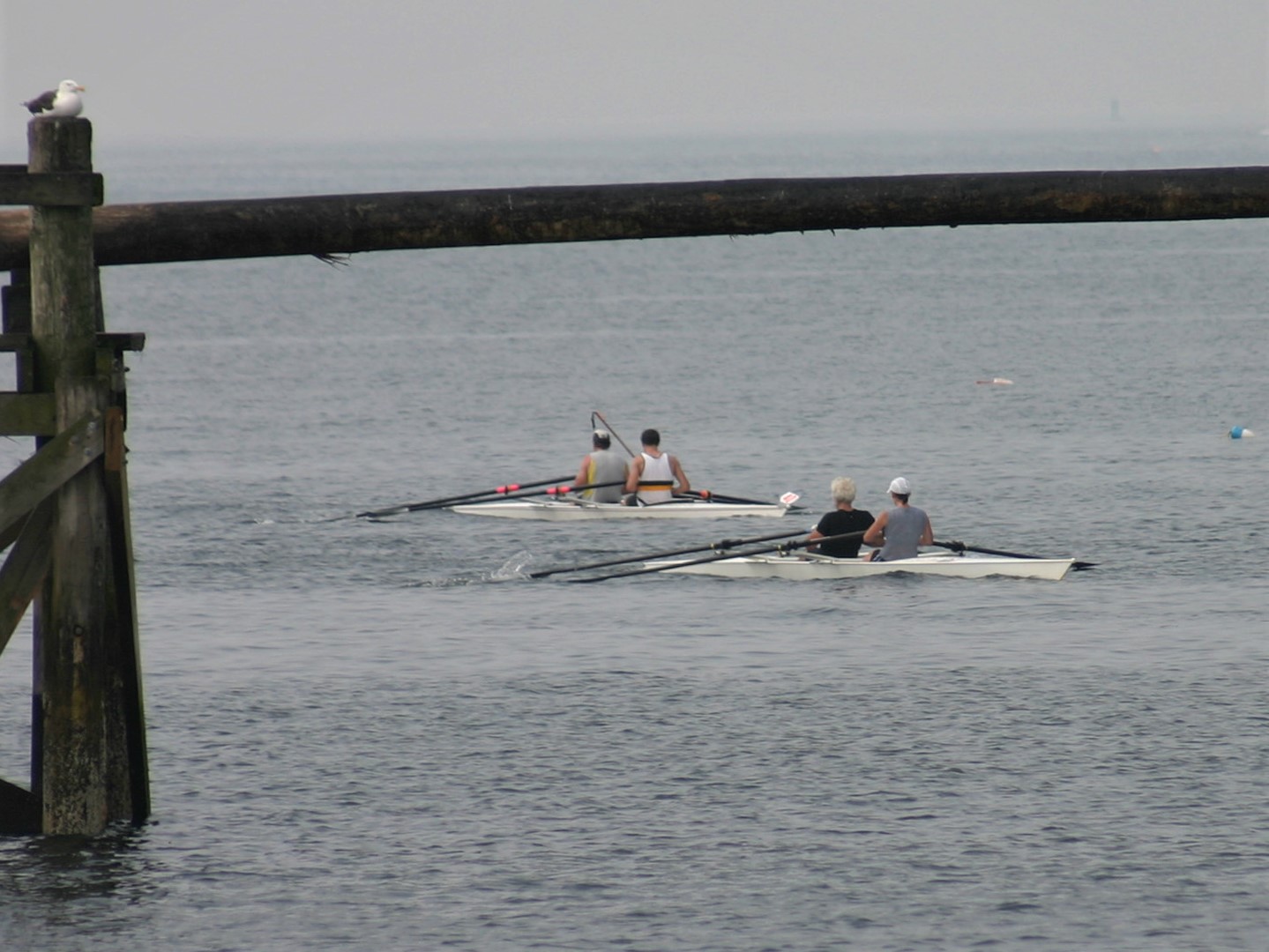 Peter Kermond & Carin Reynolds 2009 Blackburn Finish