Introducing Five57's first Brand Ambassador co-sponsored by Burnham!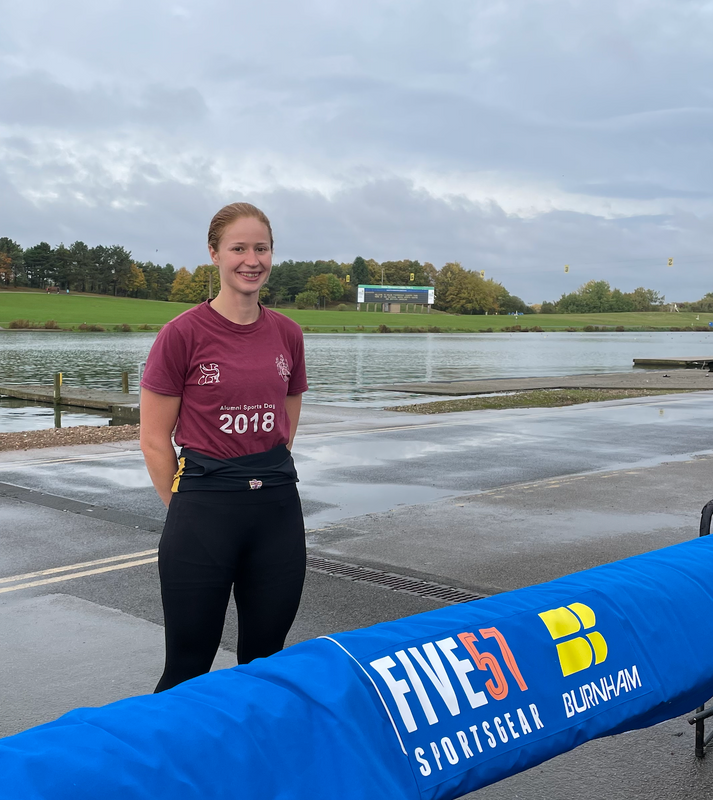 My name is Katie Mole, I am a sculler, currently aspiring to international representation and I am honoured to be a brand ambassador for Five57 Sportsgear.
Since starting to work with the Five57 team, I have felt welcomed and supported by a company that truly understands the sport and everything involved in training and competing at a high level on and off the water. It has been insightful to speak with Claire and Tom about their own experiences which guides so much of their work. Their passion for providing exceptional and personal customer service really shines through in their attentiveness to the athletes and teams that they work with.
I have been lucky enough to get my own Burnham boat bag which is designed perfectly to fit my single (Margaret).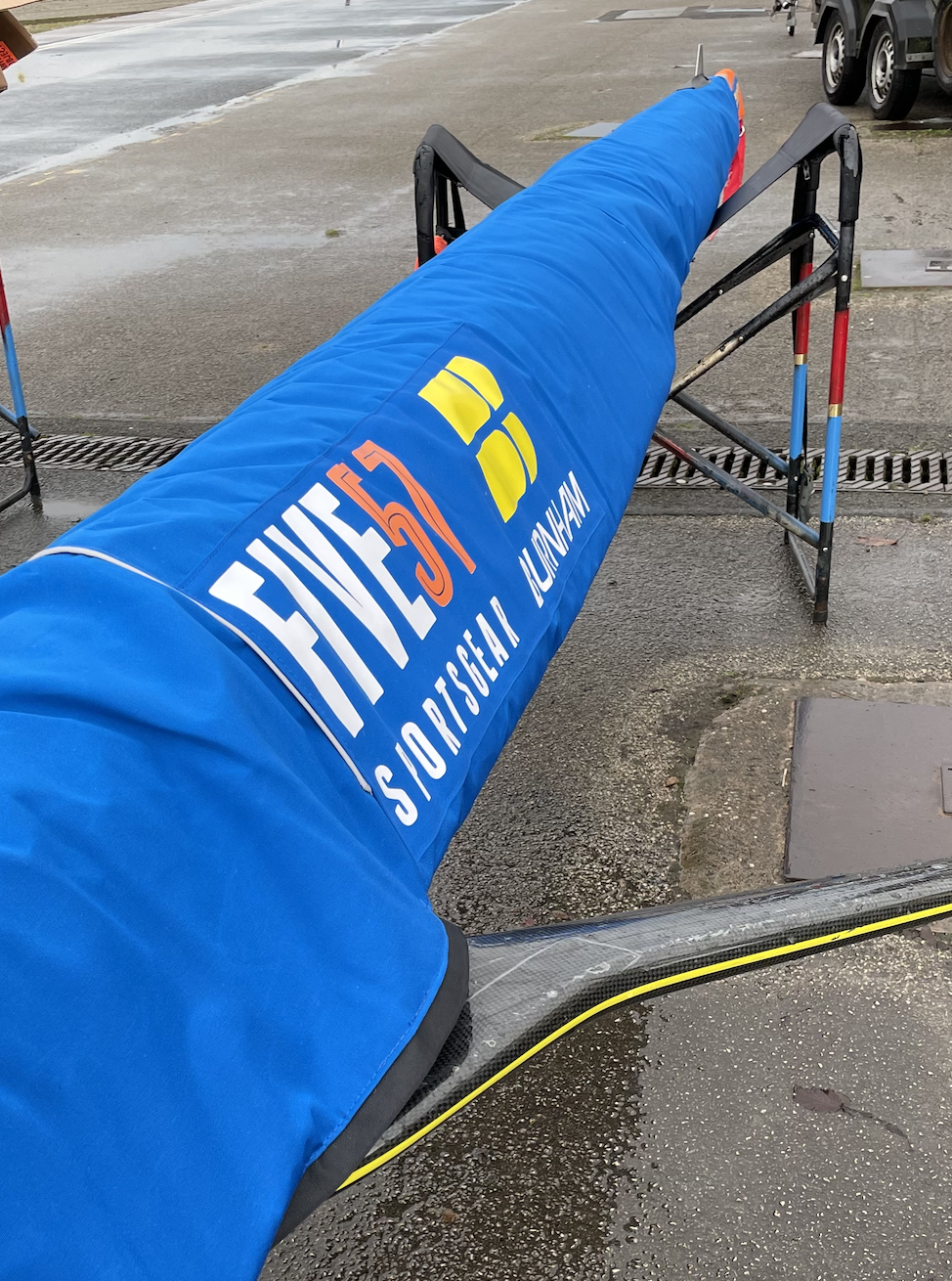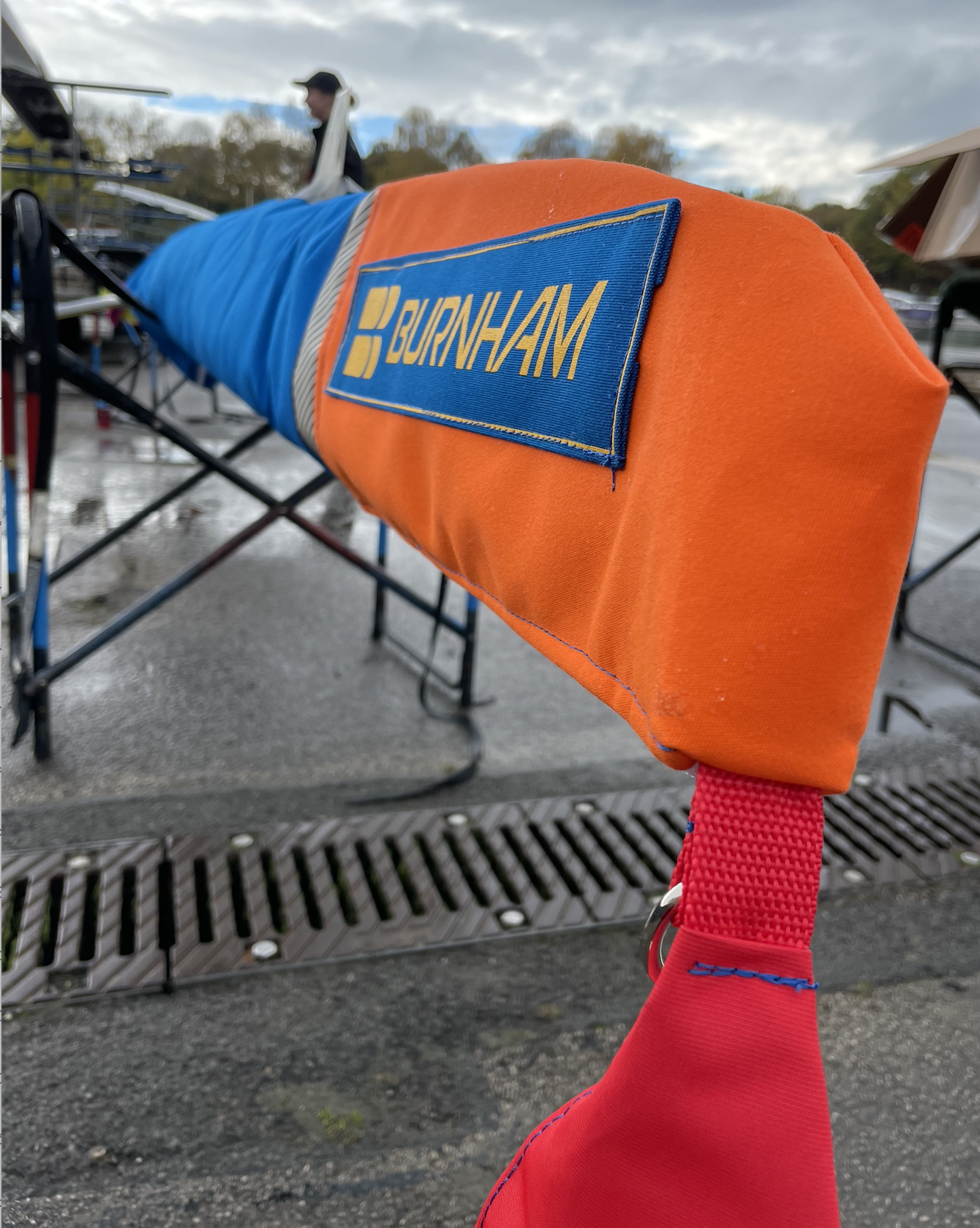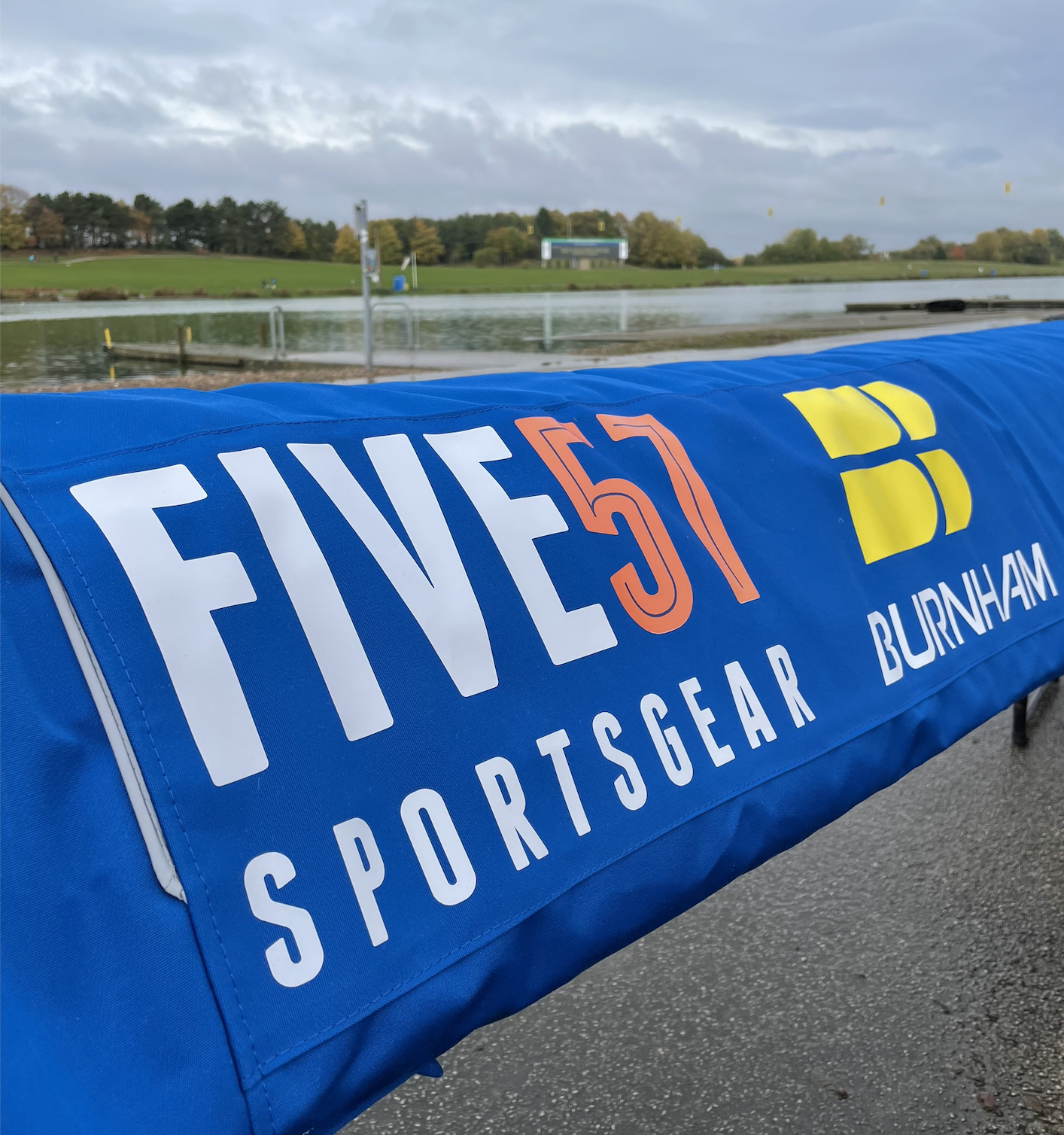 The ability to use the boat bag without derigging provides an extra layer of protection when she is on the rack and the quality of the material makes frequent and long trailering journeys less stressful knowing that I've got the best protection going. One of the best features that I've found is the full zip which allows the cover to be put on and taken off quickly. This has been a godsend in head race season as I can get off the bank and into the warm with minimal faff (much to the joy of my coach as well).
I am very excited to continue working with Five57 over the coming season and see how their products face the challenge of continued use. Keep an eye out for the logo or myself at races such as BUCS, GB Trials and Henley, I'm always happy to have a chat or answer any questions!­­
Thank you Katie for writing this great blog, the first of many we hope, as you progress through the season. Katie will be competing at GB trials this weekend. Everyone at Five57 wishes her luck, if you see her and Margaret at Boston say hello!!
Katie's boat bag is a Sunbrella full zip cover in Marine Blue and Orange.