We Have Custom Surf Ski Covers!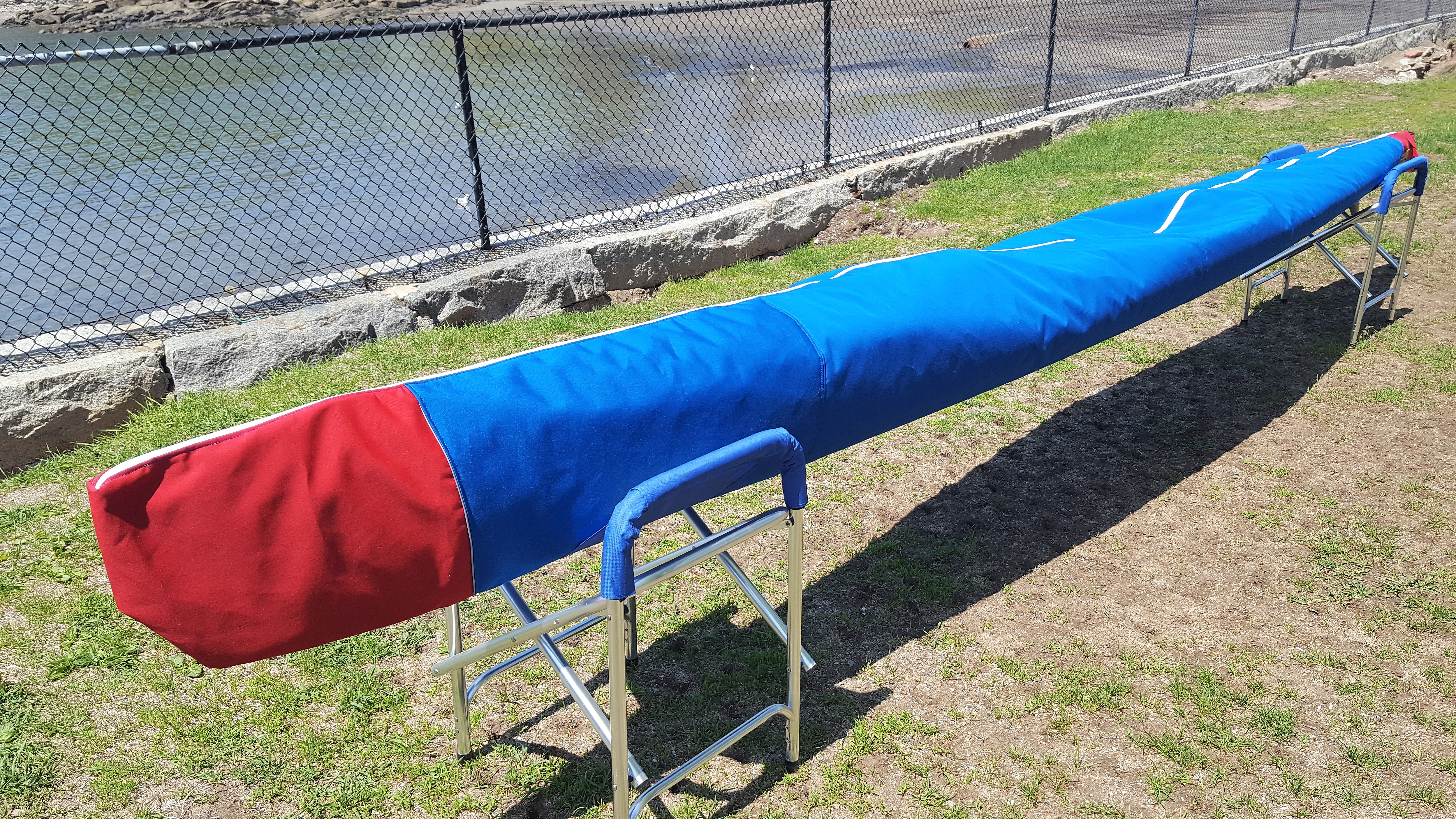 Burnham Boat Slings has long been known for manufacturing top-quality slings and custom covers for rowing shells. Now we are thrilled to announce that we are manufacturing custom Surf Ski covers for all the major Surf Ski manufacturers. Travel, storage and safety are an integral part of owning a carbon surf ski for racing and training. Our custom covers, in high quality marine fabrics, will add years to the life of your boat.

Burnham covers are custom made for make and model. We measure each boat's exact dimensions for a perfect fit. It is truly a custom product, made specifically for your boat with your selection of material and colors. You can also add a company logo. The covers provide a snug and protective fit, ideal for indoor and outdoor storage and for transport. Peter Kermond, Burnham Boat Sling's owner, recently traveled to local New England Surf Ski dealers and owners to collect an extensive set of dimensions. We are now ready to produce covers for Epic, Nelo, Think, Stellar and Van Dusen. Fenn and Huki are coming soon.

Our Surf Ski covers are a Full Zip style, a fitted case with one zippered closure. An optional quilted lining provides extra protection and strength.

You can select Sunbrella® or Nylon Cordura® for your boat cover. We provide a wide range of colors, for both body and tips and tails. Build a vibrant colored case that matches your boat, company or personality!

Sunbrella®, the most popular marine fabric in the world, is also our most popular boat cover choice.I t is highly durable, water resistant, and fade resistant. The rich colors are solution dyed creating a vibrant, sun-safe fabric. These covers provides unparalleled protection against damaging UV rays. It is also mold and mildew resistant and has a 5 year Manufacturers Warranty. We recommend Sunbrella for all outdoor storage.

Nylon CORDURA® fabric is a coated, heavy-duty fabric constructed using high tenacity nylon fiber. We use 1000 Denier CORDURA® the industry-leading choice for outdoor gear products. Water repellant and quick drying, CORDURA® is also tear resistant.
We also have recently add a new material, Aqualon Edge Soft®, new from Trivantage®, Aqualon Edge Soft's deliberate design ensures specialized protection on both sides of the fabric. The boat cover fabric presents the performance of Aqualon Edge with the protection of a soft warp-knit backing. Equipped with Perfecta Marine® technology, the vinyl-coated polyester face provides the best in heat reduction, heat reflection, and UV defense. The warp-knit polyester underside offers an abrasion-resistant surface that's safe to use over critical painted surfaces, delicate objects, and sensitive gelcoats. The hybrid marine fabric keeps interior temperatures cool and free from damage.
Peter delivers the first Surf Ski cover!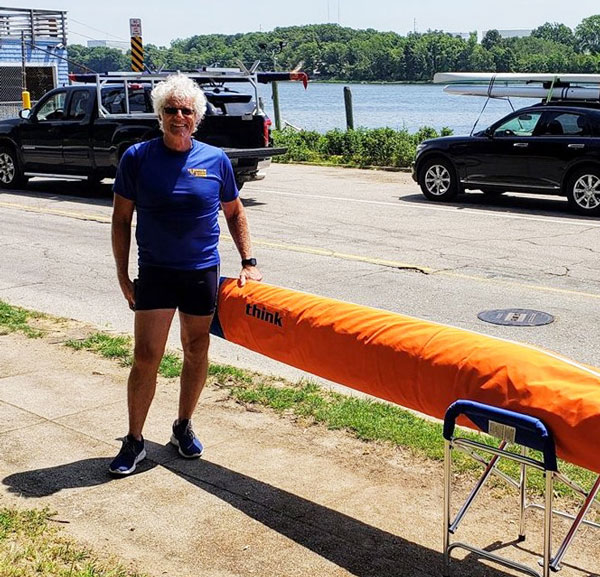 You can expect only the best from Burnham Boat Slings!